It has been speculated that Jacob Waltz may have discovered the massacre grounds early on, and picked up his rich ore from that location. He could have spent some time and moved the ore back into the mountains and cached it there. That might be why he supposedly said if you find the cache you will find the mine. They were the same thing.
Because of the source, I no longer trust the accepted location of that massacre. Is there some other historical source for that location?
If it's a true story, a metal detector in the ravines and canyons as you move east back towards West Boulder might be productive. Has anyone ever made that kind of a search?
Here are some pictures that point toward some kind of mining activity in the area of the massacre grounds: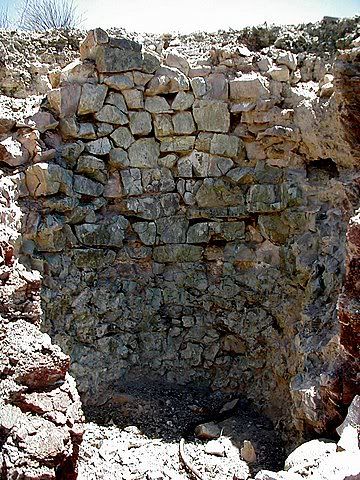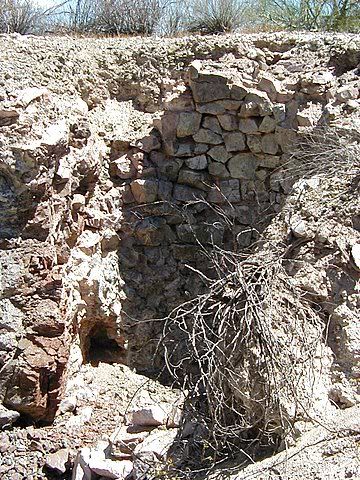 The above pictures are courtesy of Dave Leach.
Seems like an interesting theory.
Joe Ribaudo