Moderators: TradClimber, GeorgeW
Posts: 689
Joined: Mon Aug 17, 2009 7:00 am
anti-spam detector: No
The middle number please (4): 4
---
Posts: 440
Joined: Mon Jul 06, 2009 9:30 am
anti-spam detector: No
The middle number please (4): 4
Hope they find them soon. The temps are suppose to be above 115 by Thursday. Also one of the these guys was lost last year in the mountains near the same location.

Tom K.
---
Posts: 689
Joined: Mon Aug 17, 2009 7:00 am
anti-spam detector: No
The middle number please (4): 4
I really hope when the news report said they went in without provisions that they weren't referring to water! All 3 being missing seems weird to me - especially if they only planned on going in far enough to be able to hike back out the same day. For an air search to not locate anything is not a good sign.
---
Jim Hatt
It rained pretty heavy here last night. Hopefully they were able to collect some of it. I found several articles about them in a Google search but none of them said which trailhead they used. One of the articles said MCSO SAR was searching on horseback, so I assume they either went in via First Water or Peralta.

Think I will take a drive over to First Water, and see if SAR has a command Post set up there. If they do, I will bring back some photos and updates on the situation.

Jim
---
Jim Hatt
According to information the MCSO received from family members…A basic summary of the story is that the three men drove down together to spend 3 days hiking in the Superstitions. They planned to return to town and a comfortable motel room every evening. It appears at this time that they went in the mountains on Friday 7-9-10 and have not come back out of the mountains since. They were supposed to contact family members every evening and let them know that everyone was fine. No calls have been made.
MCSO found a folded up Topo Map in their vehicle that had some markings on it.
Areas of interest appear to be:
1 - Massacre Grounds
2 – LaBarge Canyon area below Peter's Mesa
3 – Willow (First Water) Canyon near Apache Gap
4 – West Boulder Canyon near Weaver's Needle
MCSO & PCSO combined have a large and well-coordinated search effort in progress. I saw 2 helicopters coming and going during the time I was there, and it was obvious that some of the volunteers had been there most, if not all of last night.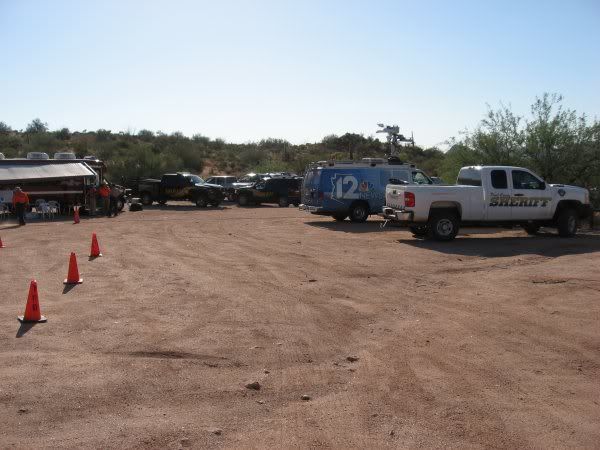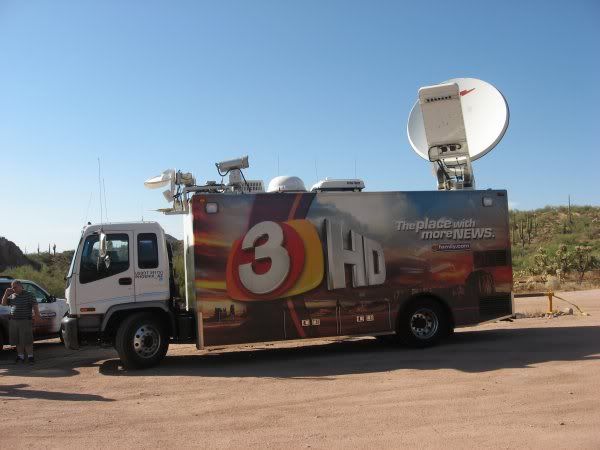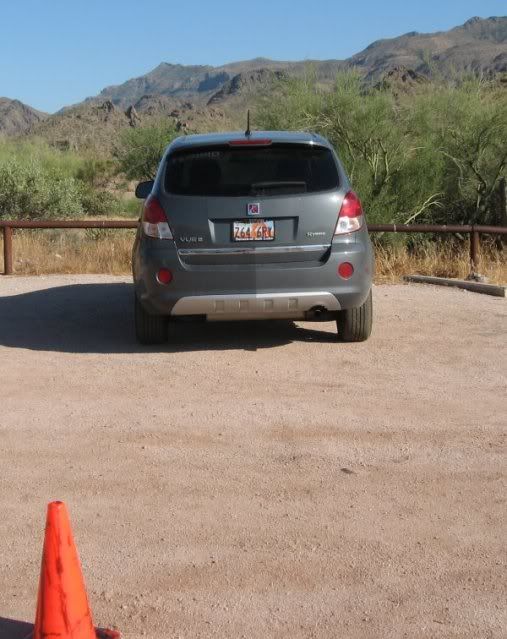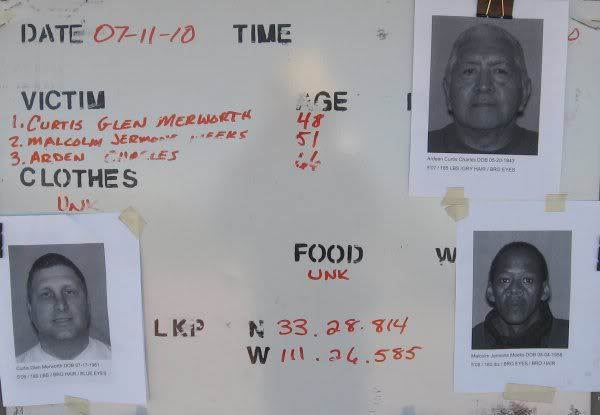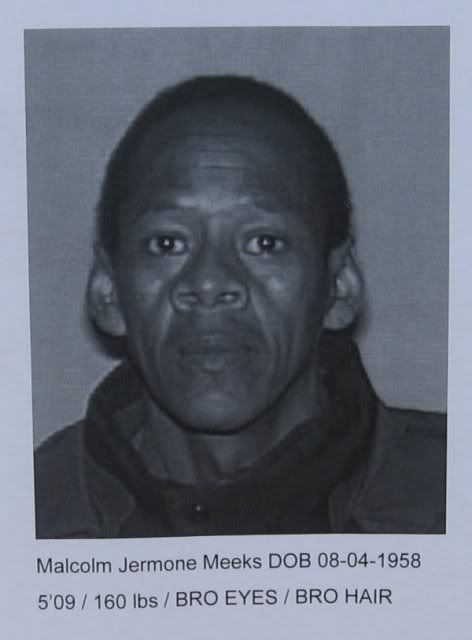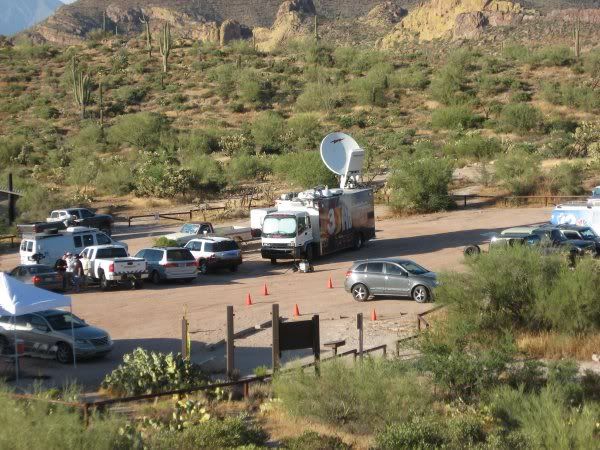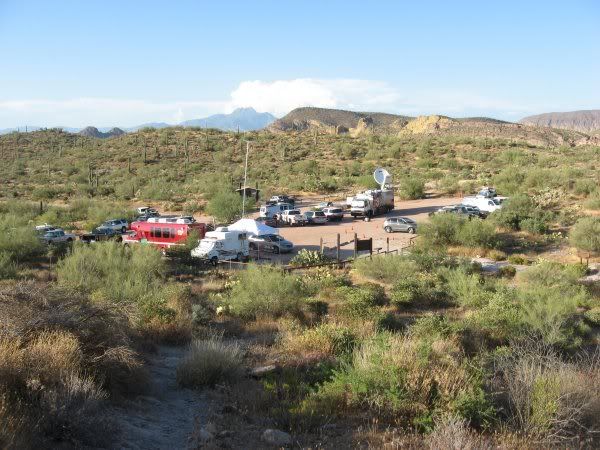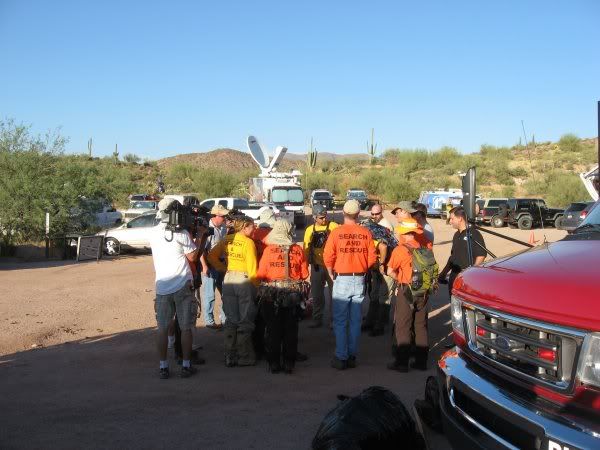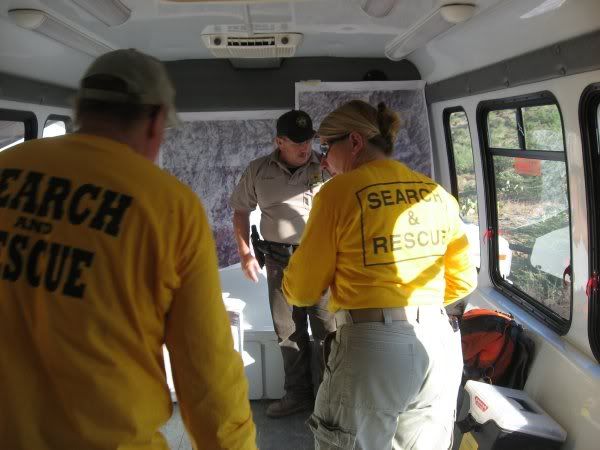 Local TV Stations Ch-3, Ch-5 & Ch-12 all had vans on the scene, so there should be good news coverage on the evening news.
---
Posts: 820
Joined: Thu Feb 04, 2010 8:58 pm
anti-spam detector: No
The middle number please (4): 4
Location: Dutch's Ditch, AZ
Funny that KTAR Web page hasn't posted anything, yet
but reading CubFan post from Utah it states: the 3
'went missing after searching for a lost legendary gold mine'
UUUGGHH!
Good infomation Jim!
Last edited by
roc2rol
on Mon Jul 12, 2010 8:15 pm, edited 1 time in total.
---
Posts: 7
Joined: Fri Mar 12, 2010 5:25 pm
anti-spam detector: No
The middle number please (4): 4
Jim,

While watching the news tonight I saw you on TV Jim, nice to put a face to your name. Hope this ends well for all involved.

Rchjr
---
Posts: 230
Joined: Thu Feb 04, 2010 5:40 pm
anti-spam detector: No
The middle number please (4): 4
Thanks for the "heads up".

But, truthfully, Roy & I have seen day runners up in the Supers, male and female, with a little squirt bottle of water, and thats it for "provisions". Of course, you always get the folks who figure if others can do it, so can they.

I guess I'm not being very kind, but, why was the map in the vehicle - why did they have no provisions, and goodness gracious, if you get lost there once, you'd think you might do something a little different the second time - wouldn't you? (like, bring the map).

I hope they are not really lost - hoping they just got carried away with themselves and "camped" somewhere - and I hope one of them smokes - at least they will have a lighter or matches.

Hope they are found shortly - hopefully, they are resourceful, know enough to be able to get water, find shelter, watch for the creatures that LOVE this time of year, and maybe be able to start a fire.

Beth (Mrs.O)
---
Jim Hatt
I don't think it's right to be second guessing or criticizing here Beth. Don't forget there is "someone" (for each one of these men) sitting at home waiting for some kind of news, the same way Cynthia is for Jesse, and they may even be following this discussion.

Nobody knows the answers to any of your questions, or they would have already been posted. If anyone has a right to criticize, it would be the people out there in the triple digit temperatures searching for them...

And they are being respectfully silent.

Jim
---
Posts: 262
Joined: Fri Mar 05, 2010 7:41 pm
anti-spam detector: No
The middle number please (4): 4
Location: http://www.1oro1.com
Contact:
Jim,
I have to disagree with you here. While I am sorry that they are missing, and I hope to God they all turn up just fine, I Get sick and damned tired of how often this happens. Not just in the Supers, but all over the Deserts and Mountains of the Southwest.
I posted this on TNet, and I will repost it here:
A problem you won't have in Tennessee that happens every summer in the deserts of the Southwest is that when temperatures hit 115-120 degrees crystals won't form for the LCD Screen to work. That means GPS is worthless.

If you don't have TOPOs, a good lensatic compass, and excellent land navigation skills...............and you just happen to be in some of the most godforsaken places in the country......................there is a better than average chance you could die.

It's not nice to hear, but it happens every year. Freakin' (being polite) idiots wander off into the nether regions of the American Southwest without any desert experience or idea what it is REALLY like there, and go missing. Many times they turn up dead.

I hope these guys turn up okay. Its' still within the time frame for them to be alive, but these people just keep coming. First, it was Jesse Capen from Denver that disappeared last November. He still hasn't turned up. People are still looking for his body, then before the story is even old these three wander into the void. Jesse Capen and these three were all looking for the Lost Dutchman.

I have some sage advice for you people reading this, who think you have the solution to the Lost Dutchman or any other desert based lost mine story:

If you honestly look at yourself, and you fit into one of these categories:

1. Have any health issues

2. Have little or no desert survival experience

3. Are fat

4. Are old

5. Are fat and old

6. Can't read a TOPO Map as easily as an obituary

7. Don't have a lot of Land Navigation experience

8. Don't know EXACTLY how to shoot Azimuths and Back Azimuths using a lensatic compass

9. Don't know what the North Star, Big Dipper, or Little Dipper look like

10. Don't know the formulae for determining the amount of water you will need per hour of hiking/climbing

THEN STAY OUT OF THE DAMNED DESERTS AND MOUNTAINS IN THE SUMMER!!!!!!!!!!!!!!!!!!!!!!!!

Even the very experienced old timers don't go into the mountains until later in the year when things cool down.

If you are 60 years old, live in Connecticut, are an accountant, and are 50 pounds overweight............ make friends with someone who can check out your theories for you. And no......I am not looking to run down anybody's theories for them. HAHAHA There's not enough time in my life for my own projects.

Stay safe and don't be stupid (unless you take out a large life insurance policy on yourself).

Best-Mike
PS
Buy a SPOT:
http://www.findmespot.com/en/
---