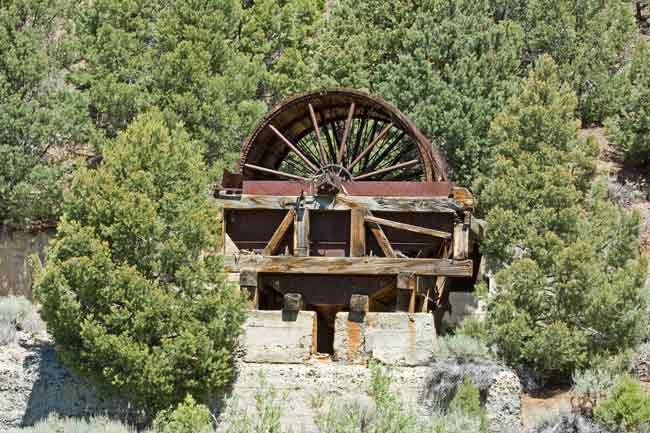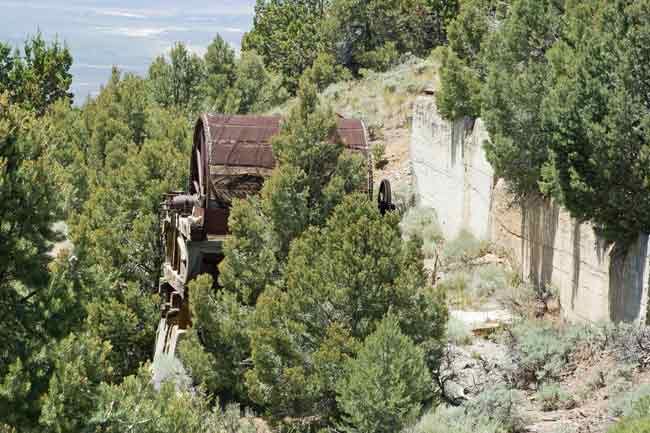 [/quote]
That IS a very curious piece of equipment, and a lot of work obviously went into the construction of it!
I have seen a lot of mining equipment and machinery. There is even a lot of it on the property where I live. But, I have never seen anything like that.
I'll betchya Roy will know...
Jim