That's good!
The board going thru a dry spell
and with summer breaking people
will get out hiking and posting again
Or we'll all end up at rock bottom!
I can only encourage to look for gold rocks
or any other types that worth cutting and polishing.
I don't have much money but You can throw them at me
So this summer I hounded and polish these beauts in Phoenix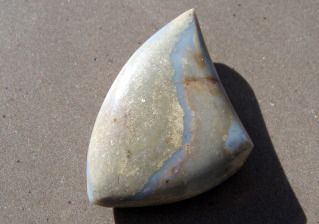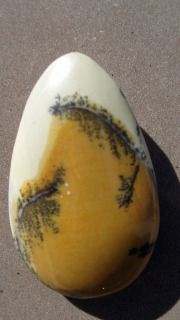 I'm looking forward to another season of doing lapidary work outside,
rock hounding, plus all the rock & mineral shows that will start up
for the fall/winter season in the southwest
support your local rock hound
and best to everyone
get out and enjoy!
roc
Ed