Hi Guys !
I'm so glad summer gone & I'm back to my lapidary work
This my grind area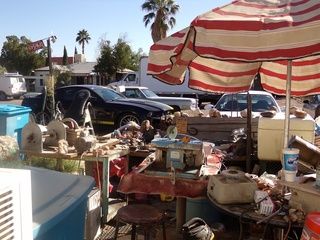 The machine on the left is my 10" saw
its a refurbished Frantom machine
I put a lot of elbow grease into just to get the saw to work.
But its a well made 1970's machine
The blue machine in the middle is my Lortone 8" grinder.
Plus I have various other saws & grinders.
Anyone want to talk rocks: hounding, cutting, polishing ect...
the shop is open
This one of my latest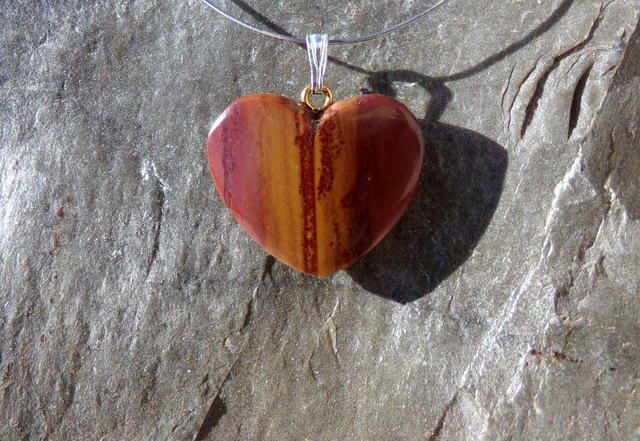 Thanks
Ed