In keeping with what I said I was going to do I returned to the north end of the Valley Of Fire, (the Logandale Trails System), this morning to do some more Photography. While shooting Photos of the Landscape and some Petroglyph's I had discovered I also shot some more of the off-trail riding that has been done. I was on new trails today so these Photos are in a different locations than those I posted the other day.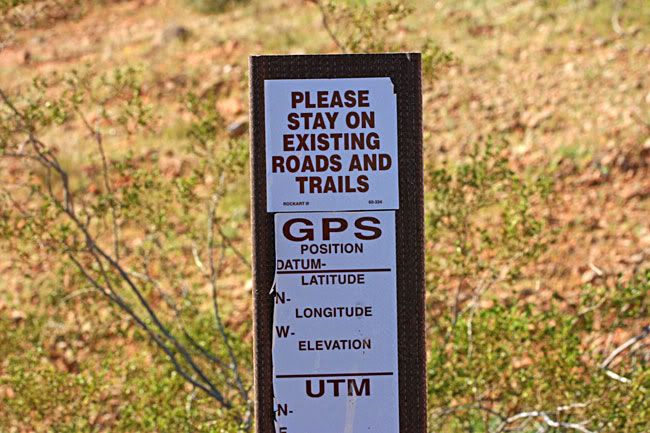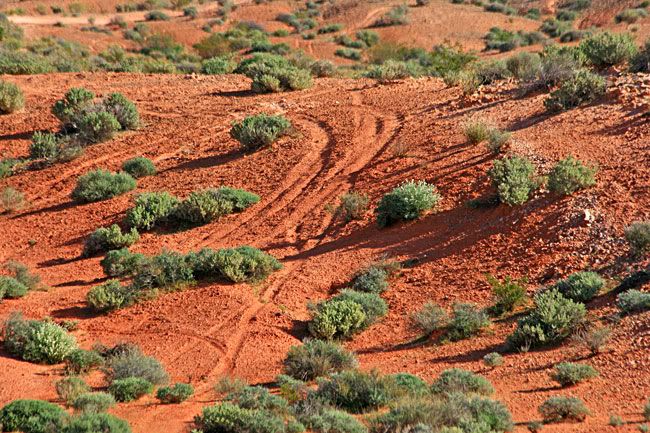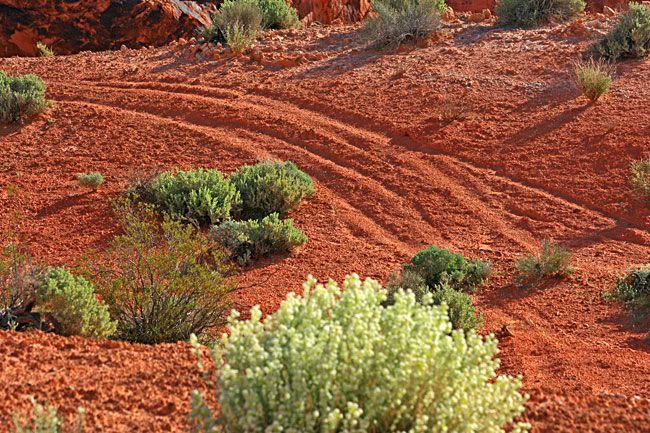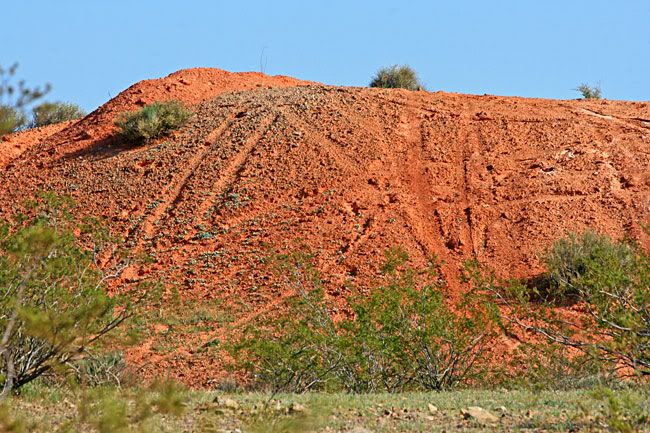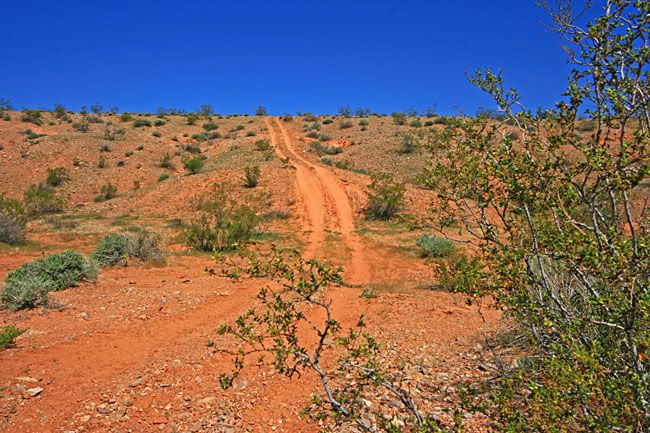 The BLM and other agencies provide and maintain these areas for the enjoyment of OHV riders like you and myself and this is what they get in return. All they ask is that you stay on the trails but some just can't (or refuse) to follow this simple rule.

And this is why, my friends, that even existing OHV areas can be shut-down.

And BTW, this is not isolated to just a couple of locations on this trail system but is virtually everywhere you look. It really sucks!